A RING WITH A MAGIC GLOW...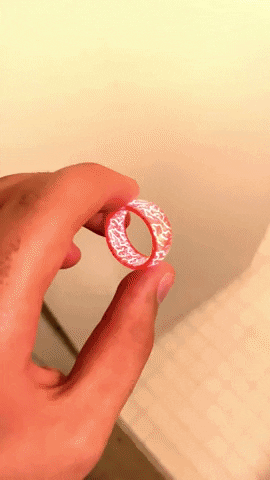 VenusOrb™ rings are
hand-crafted
from a blend of resin and phosphorus gemstone powder
The glow will remain visible for 4-6 hours after it's charged 
☄️
To charge your ring, simply expose it to any source of light! This includes sunlight, your phone's flashlight, or even a lamp!

HAND-CRAFTED WITH RARE MATERIALS

Crafted for the longest glow time possible. Gemstone crystal patterns trap light!
Made to be worn daily. Wear it on your next night out! 
WORLDWIDE SHIPPING
Free Worldwide Shipping, with parcel insurance included!